I was quite surprised when I first saw the trailer for Dear Ex popping up onto my Netflix page. More from the fact that Netflix is endorsing more "indie" Asian films that don't happen to call into the category of "coming-of-age romance" (though they should seriously buy over You're The Apple Of My Eye). The trailer sucked me in and I was so looking forward to watching the film. And I'm glad it didn't disappoint. 
Synopsis:
The lives of three people converge when a man dies and puts his male lover as the inheritor of his insurance money, leaving his wife and his son to grief his loss and fight for their rights to the money as well as their place in a dead man's life.
Review:
The film is an exploration of grief and marriage, posing the question of, "who is the rightful partner? The legal one, or the one the heart longs for?" It's an interesting dynamic considering the 小三 (slang for 'mistress') is in fact a 小王 (male version of the mistress). A twist from the usual wife vs concubine narrative that has plagued Asian screens. The story, told from the perspective of the son, portrays the characters in their ugly, unlikeable selves – including the son himself.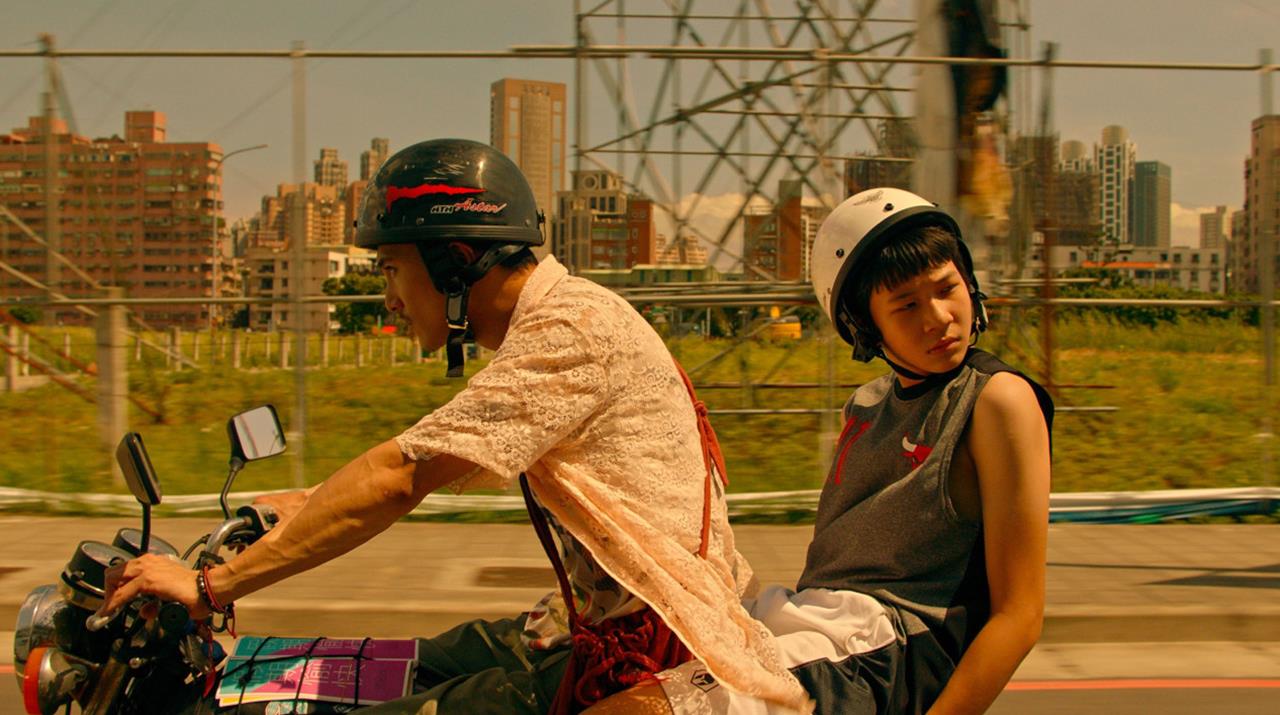 Continue reading "Movie Review: Dear Ex (谁先爱上他的)" →